Greetings and Salutations! I hope your Christmas was Merry, and your New Year was Happy.
It's a well known fact the ending of 2016 escorted in numerous posts of starting anew.  Every where I turned, I was seeing posts of 'New Year, New Me' and I got sick of seeing it.  It did, however, make me question why people want to wait until the new year to commemorate change?  Why not start NOW? What's stopping you?  I applied those questions to myself and realized nothing is stopping me, and there is no sense in waiting for a ball to drop to monument change.  I can start right now.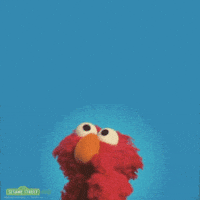 So I did.
Technically, I've been in 2017 since December 26, 2016.  I decided not to make a list of resolutions, but instead to look at my list of current goals and see where improvements needed to be applied.  I realized I was waiting on the opportunities to come to me, instead of putting in the work to make things happen.  James 2:2 tells us Faith without works is dead.  That tells me I can want it all day, but what work am I putting in to see things through?  In other words, I can be open to take the shot, but in order to get the ball I have to meet the pass.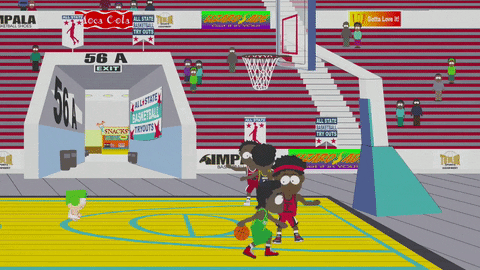 I made the decision months ago that I was going to make sure I accomplished what I put my mind to.  By any means.  In order for me to do that, I was going to have to discipline myself to do so.  I decided 'Discipline' will be the word to carry me through 2017.  I can apply to all aspects of my life.  It works with my fitness, financial, and daily goals.
I wish you well in 2017.  May you accomplish all you have set out to do.