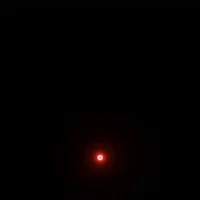 In the spirit of the fall weather that is expected to make an appearance some time this month, I have decided to share some affirmations that I'm currently using.  I am reading, Chakra Healing and it has shown me that a few of my chakras are blocked.  This book is showing me the different ways they can be off balance, and what health issues may come as a result.  It also gives various yoga positions, oils, and meditations that can be used to open your chakras.
I hope these affirmations will be something you can use.  I strongly encourage you to do some Googles, Pinterest peeking, and searching of your own self and your chakras.  It is a form of self care to know how your energies are existing within you.
Root Chakra Affirmations
I am open to receiving God's blessings.
I am strong enough to withstand the storm.
Sacral Chakra Affirmations
I feel secure in who I am.
I feel ready to take on what lies ahead of me.
Solar Chakra Affirmations
I can control my response.
I can produce lasting results.
I can conquer the challenges placed before me.
I can accomplish what I put my mind to.